In The Vault
Tuesday May 18, 2021
Super Mario Coin Doorbell Can Get Pretty Annoying After A while [VIDEO]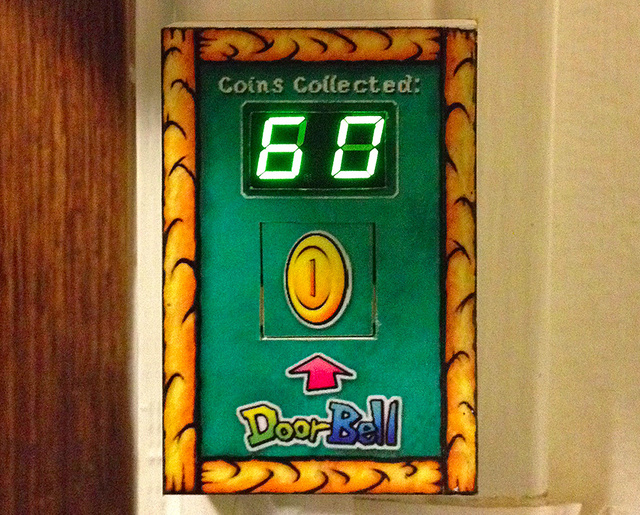 Don't like the usual "ding-dong" door bell sound? Happen to be a programmer and love Super Mario? You can hack your bell, just like Joseph Thai. Now, visitors can collect coins every time they push the button, triggering the authentic sound effects from the game.
Check it out below. [
Mario Doorbell]
How do stop people from pranking you with this kind of bell?