In The Vault
Tuesday May 18, 2021
Autonomous Car Concept Suggests Lots of Luxury in the Cabin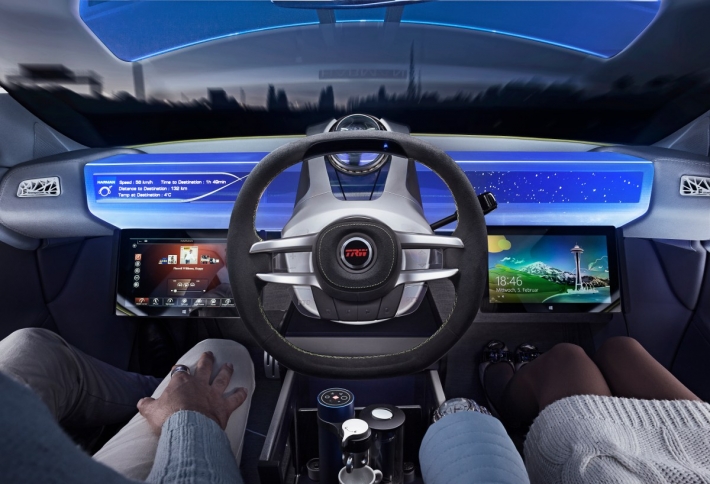 Autonomous cars are coming whether you like it or not. By the year 2020, many countries will be having these kinds of cars on the road. These vehicles will do away with nearly all traffic collisions and reduce traffic congestion.
Auto designer Rinspeed decided to put their skills to autonomous cars and give it a touch of luxury. Because why not? Since there won't be any driving left to do, passengers can pretty much sit back and relax.
Rinspeed suggests an interior that functions more like a lounge than a driverless taxi. The steering wheel drifts to the center of the dashboard, you can recline towards the windshield, and the back seat can fold down too.
Rinspeed's concept, conceived as an evolution of a Tesla model S, features 20 different seating configurations. It will be on show at the Geneva Motor Show next month.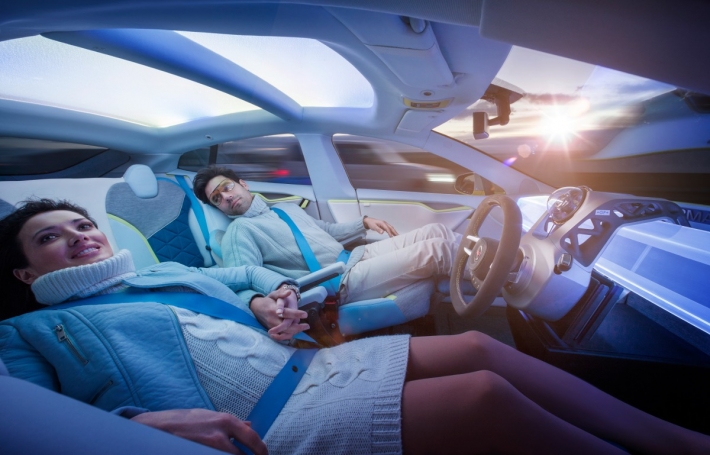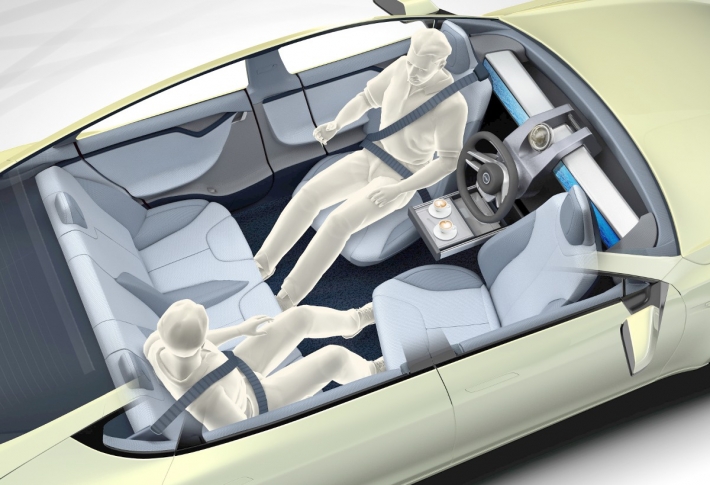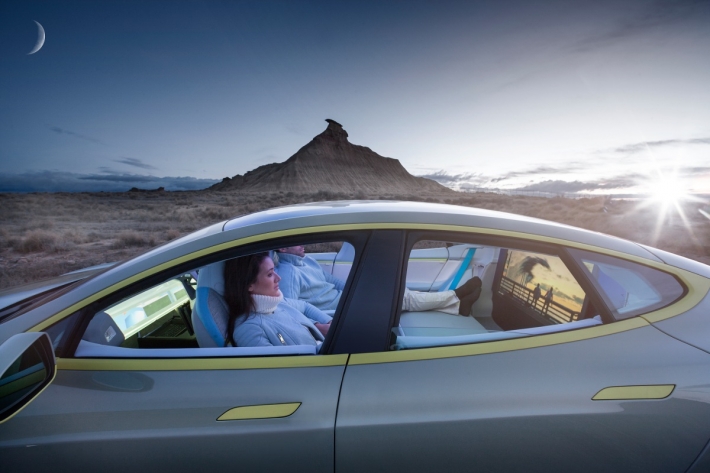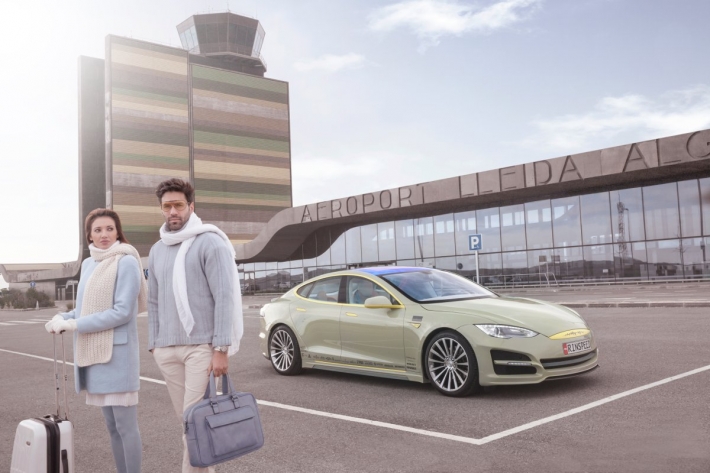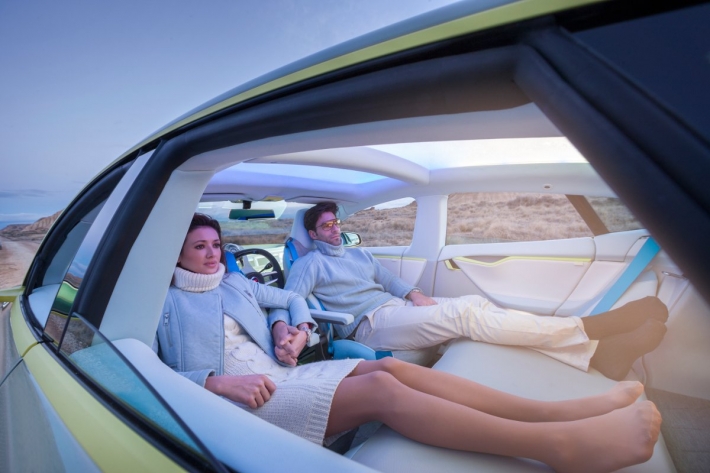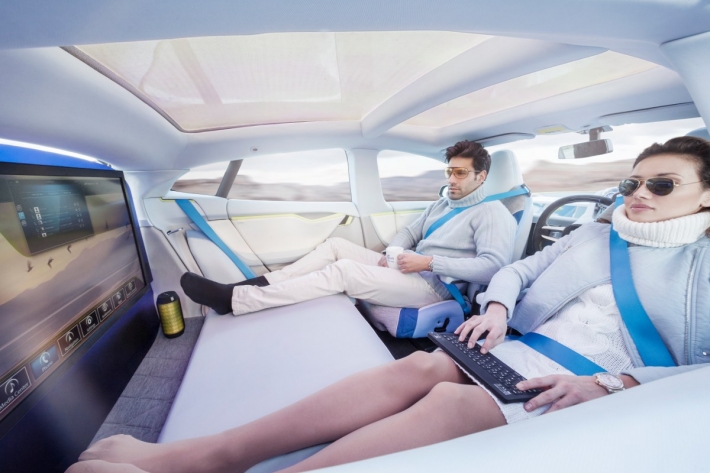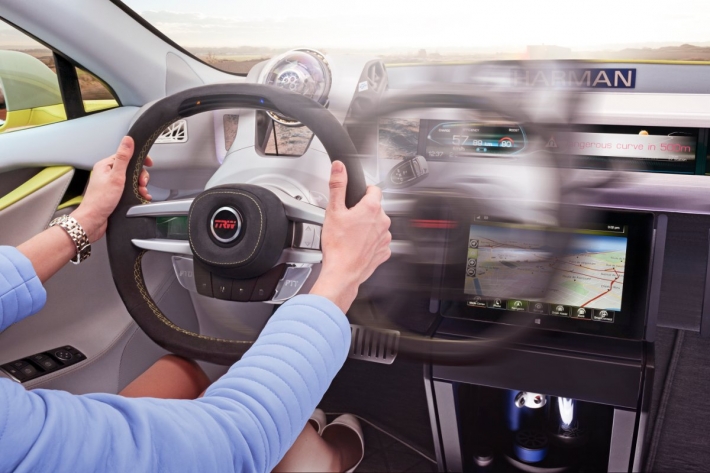 [
Rinspeed
]