In The Vault
Friday May 7, 2021
Kanye West's Official 'Black Skinhead' Video Is Some High-Art Sh*t
The wait is finally over as self-proclaimed music legend Kanye West has officially unveiled his "BLKKK SKKKN HEAD" music video.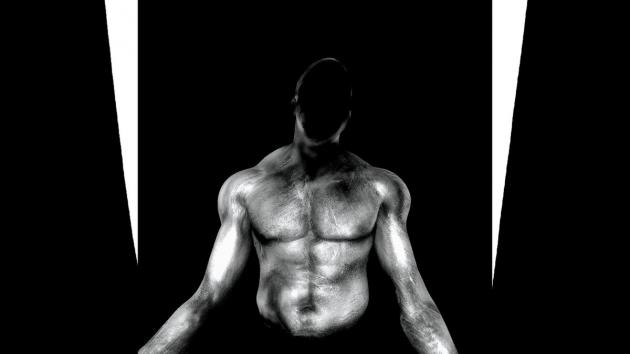 The official clip was directed by Nick Knight, in collaboration with West's creative house, DONDA. The clip which premiered on West's website comes in interactive format which lets you speed up and slow down the clip, as well as take screenshots with a cursor that flips you off.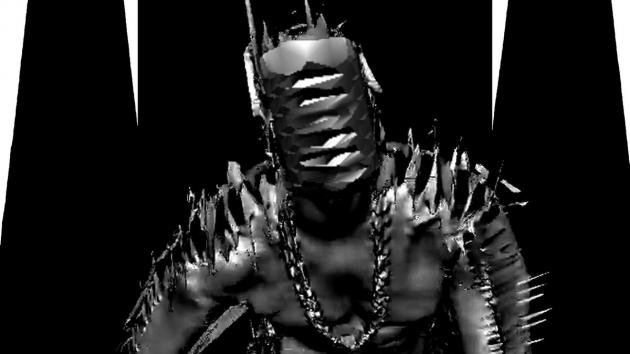 The screenshots from the video can be synched, posted and shared across all online and mobile social platforms to freak out members of your friends list.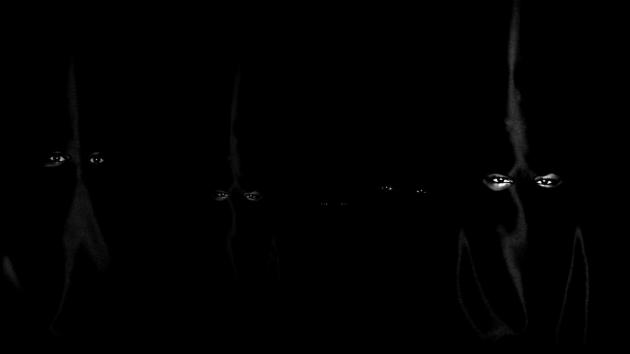 So if you really have nothing better to do today, you can
try it out here
.