In The Vault
Friday May 7, 2021
Katy Perry Is Female Tarzan In Roar Video. Snaps Selfie With Monkey Using Nokia Phone (Video)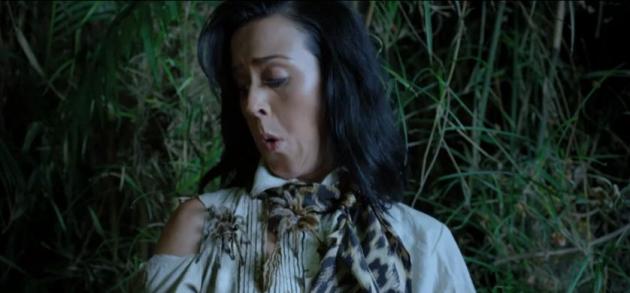 Katy Perry's "Roar" is now one of the top videos. In the music video, she goes about in the jungle with a Nokia phone in tow, wearing animal print to camouflage and unsurprisingly roars in the face of danger.
"Roar" dethroned Robin Thicke's "Blurred Lines" for the top spot on Billboard's Hot 100 chart.
In the video, her plane crashes in the jungle, and she has to adjust to the new terrain like female Tarzan.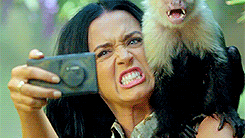 Perry performed "Roar" at last month's MTV Video Music Awards and will perform it again Sept. 30 as the closing act at London's month-long iTunes Festival. Check out the video below: