In The Vault
Wednesday May 31, 2023
Watch Yoko Ono's Bad Dancer Music Video Right Now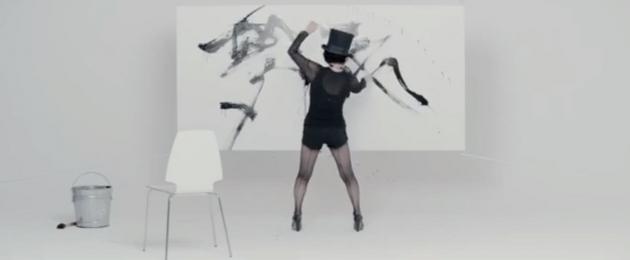 Here's the video for "Bad Dancer", a track by Yoko Ono written with Mike D and Ad Rock of the Beastie Boys.
In the video, she and several of her friends — both Beastie Boys, ?uestlove, former Das Racist member Heems, Roberta Flack, Cibo Matto, Ira Glass, comedian Reggie Watts, performance artist/songwriter Justin Vivian Bond, the unseen spirit of a willow tree, a cheerful speck of dust, a top hat, etc. — dance in front of a wall covered in foil.
According to Pitchfork, "it was inspired by some of Ono's previous works, including 2008's Touch Me, 1965's Film No. 1 (aka Match), and 1966's Ceiling Painting." It was also inspired by a dream that an angel once had about Yoko Ono doing a little waltz with ?uestlove.
[
Pitchfork
]