In The Vault
Friday March 5, 2021
The Return of Logo Culture in Fashion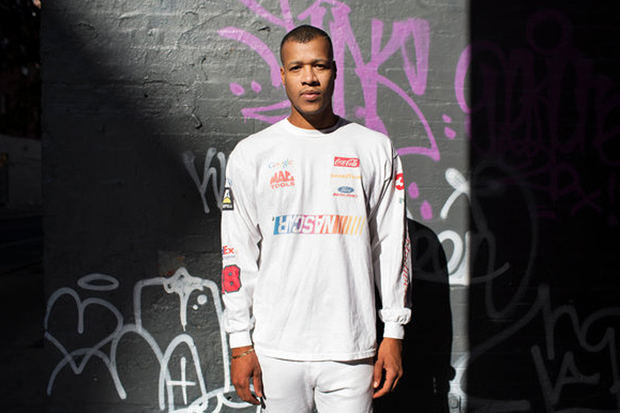 Face it, today's fashion logos have become as ubiquitous as street signs. And judging by the looks showcased at recent Fashion Week runway events, the line between streetwear and high fashion is almost indistinguishable.
To investigate, Jon Caramanica decided to hit the streets to examine this phenomenon, exploring its roots and future in "The Return of Logo Culture in Fashion."
But now, fashion isn't an exclusive language, it's a common tongue. Thanks to the Internet, never before has so much fashion information been so broadly available, but those objects of study and fascination still remain out of reach to many enthusiasts. In many ways these young designers serve as gateways, bringing high-fashion aesthetics into accessible and relatively affordable clothes that have at least a little kinship with the high-end streetwear that serves as bridges for those who can't yet afford designer pieces.

More than ever, these two worlds are speaking to each other, though often the conversation involves misunderstandings. See, for example, the recent dust-up over Reason Clothing's Ain't Laurent parody T-shirt, which prompted Saint Laurent to terminate its relationship with Colette in Paris, which was carrying them.
For more on this interesting read, head over to
The New York Times