In The Vault
Monday April 19, 2021
New Boy Band 'Midnight Red' is America's 'One Direction'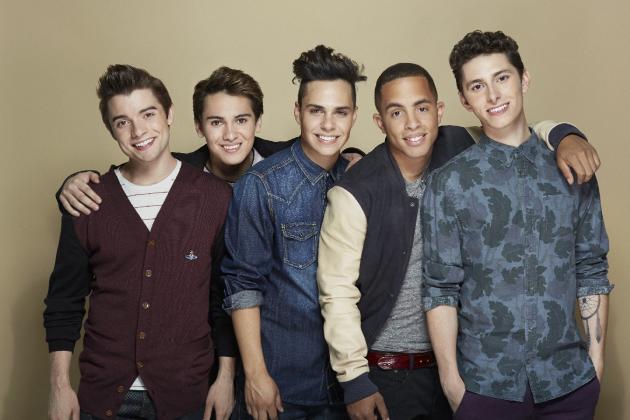 America has found their answer to UK's One Direction in Midnight Red, a boy band "with an edgy yet all-American twist on the boy-band resurgence."
The band's PR team describes them as "A fresh new force on today's pop landscape". Right. But apparently,
Midnight Red
used to go by the name FLYTE, but then one of them had a dream that they should change their name. "It signified like, midnight is like that hour you want to go out, when you're young you want to sneak out and go have fun when the clock strikes twelve...[and] red is such a dominant, vivacious color that is very like, in your face," they say.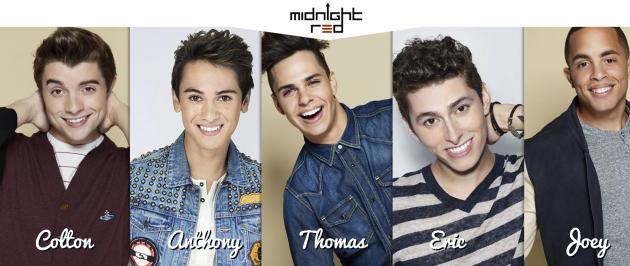 And as all boy-bands would have it, their fans are called "RedHeads". Will they find overwhelming success like One Direction did? Watch the video below to find out: