In The Vault
Monday April 19, 2021
Korn Releases Psychedelic Lyric Video for 'Never Never' (Video)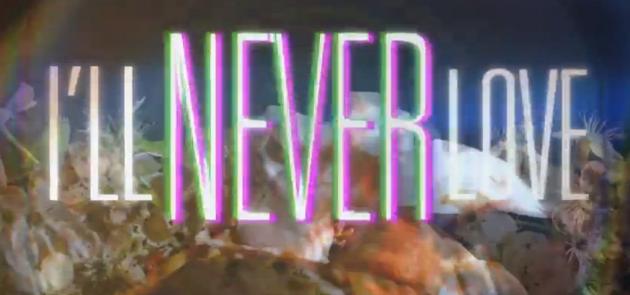 Korn is back. The once upon a time metal rock band dropped a new psychedelic lyric video for "Never Never" - it's first single from the forthcoming album "The Paradigm Shift".
The song's cryptic words skate, vibrate and snake across the screen and is combined with artsy nature and wasteland stills.
The Paradigm Shift, which is
reportedly
the band's first album in almost a decade with guitarist Brian "Head" Welch, is slated for an Oct. 8 release on the Prospect Park label.
Pre-orders for the band's 11th studio album were made available beginning Tuesday, along with the digital download for "Never Never."
Check it out below and let us know what you think.