In The Vault
Monday May 10, 2021
'Harlem Shake' Producer Releases Another Music Video, With Jay-Z (Video)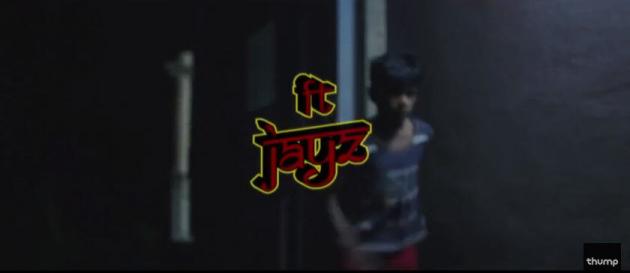 Electronic music and culture channel Thump debuted producers Just Blaze and Baauer's music video for "Higher". The video was released on Tuesday and directed by Nabil showcasing montages of ancient martial arts scenes.
Neither the producers nor Jay Z actually make an appearance in the video. The video is chock full of action with an enraged warrior slicing his mirror reflection in half, sparring, weapons training and more.
Nabil's video meshes with the beats for an entirely captivating six minutes of mayhem, resounding with Hova's own battle cry: "I will not lose." Check it out:
The director behind the visuals reportedly trekked out to Kerala, India, to shoot Kalaripayattu warriors and warriors-in-training.
Baauer is most known for his song, "Harlem Shake," which soon became a video meme.
Pitchfork earlier in the year racked the minds behind the beats: