In The Vault
Monday April 19, 2021
Pharrell Made a 24-Hour Music Video For "Happy"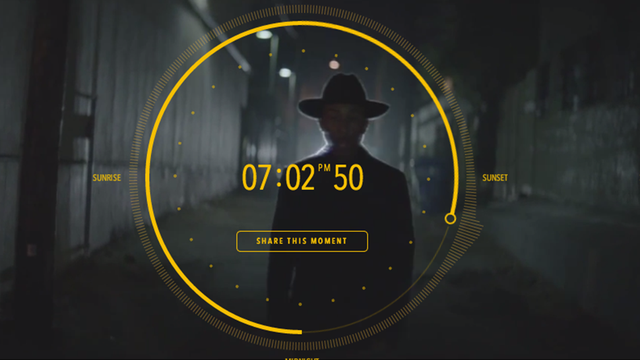 Pharrell is giving you another reason to love music videos again. This time, its a 24 hour video for the song "Happy".
You can click around the clock to see participants frolicking around the track. It's literally 24 hours worth of video that can be looped over and over. Every now and then, Pharrell pops back into the video.
The video was filmed in six four-hour segments, and you can see it over at the link below: [
24HoursofHappy
]
24 hours a tad bit much for a music video? What do you think?