In The Vault
Tuesday May 18, 2021
Sigma dp2 Quattro Doesn't Look Like Your Standard Camera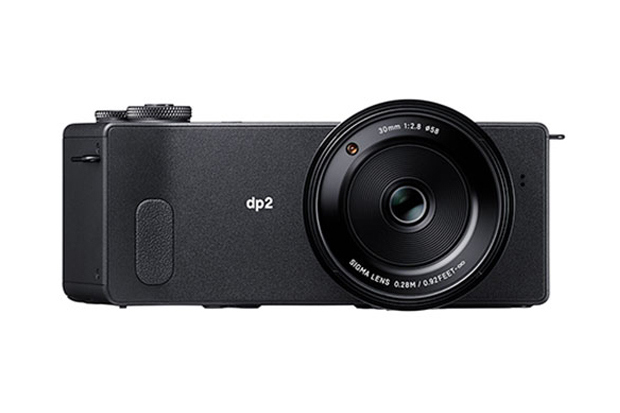 Sigma
just unveiled its new dp2 Quattro, the first of three planned cameras for the company's new dp line.
The most noticeable thing about the camera is its unique silhouette, which is designed to provide a more balanced feel when in use. But it's the story behind what it has inside that's more interesting; namely a new version of the three-layer Foyeon X3 sensor, that packs in 20 megapixels. The new censor is designed for improved performance and battery life, and it boasts a blazing fast TRUE III processor, an optical viewfinder, and a 30mm f/2.8 lens.
There hasn't been any word on a release date or pricing, but we know it won't be cheap when it hits the market.