In The Vault
Monday June 14, 2021
What a Kiss Looks Like From Inside the Mouth: GROSS!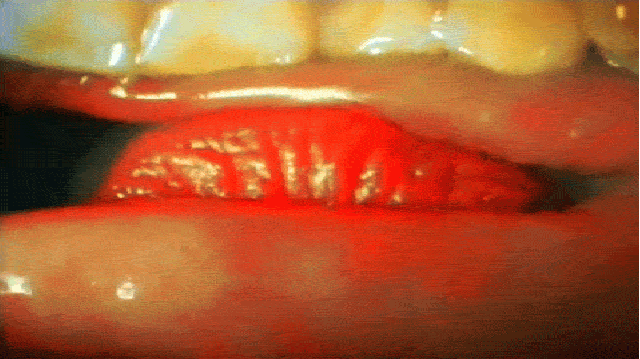 Warning. You may not want to kiss anyone again after watching this! But aren't kisses supposed to be great? Not according to this video! Check out that slimy mouth inhaling another set of lips!
The image, spotted by
Nerve
, was posted to
Imgur
by
MrRobotoGotAGato
.