In The Vault
Tuesday October 20, 2020
Watch Burberry Prorsum's Menswear Showcase LIVE in London [LIVE STREAM]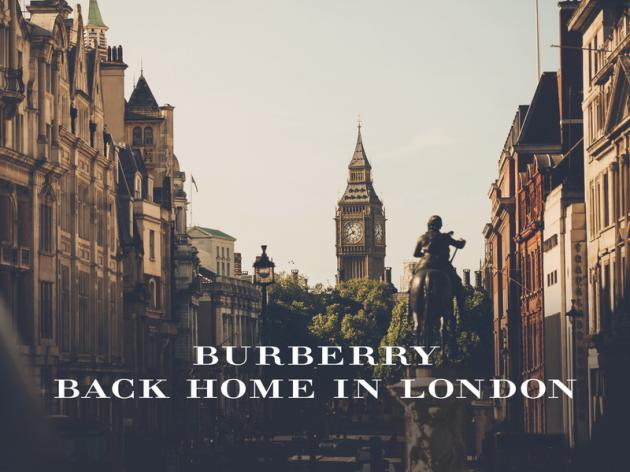 Burberry Prorsum's Spring/Summer 2014 menswear collection is being shown as part of London Collections at London's Kensington Gardens on the 18th June 2013, at 9pm (Malaysia time).
The British brand has always aimed to involve all of its customers near and far in its experience, and because we can't all be in London to witness the showcase, Burberry is bringing the experience to you via a live stream which you can watch here:
And of course, the full show will be available on demand if you missed the live stream.
Continuing the brand's Runway Made to Order service introduced for the womenswear show in February 2013, custom-made coats and accessories will be available to purchase and personalise immediately after the men's show for an exclusive period of one week until Tuesday, 25 June
The pieces will be delivered within 8 weeks of the order, which means you'll own the next season's collection even before it hits the stores. Orders can be placed at
Burberry
.