Science Says Sexual Satisfaction In Women Increases With Age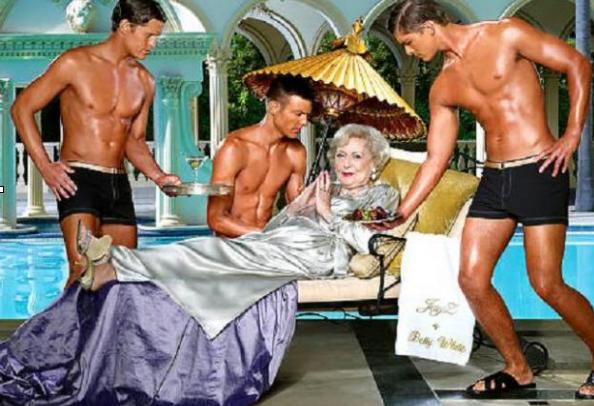 A new survey of over 800 women has found that the women under 55 and the ones over 80 were the most satisfied with their sex lives. And that satisfaction didn't necessarily correlate to high desire. Study co-author Elizabeth Barrett-Connor tells
ScienceDaily
:
"Approximately half of the women aged 80 years or more reported arousal, lubrication, and orgasm most of the time, but rarely reported sexual desire." And overall, "only 1 in 5 sexually active women reported high sexual desire."

"In contrast with traditional linear model in which desire precedes sex, these results suggest that women engage in sexual activity for multiple reasons, which may include affirmation or sustenance of a relationship."
These latest findings suggest that many ladies over 80 don't have a lot of sexual desire, but that doesn't really bother them — even if they're sexually active. It doesn't mean ladies should ignore their low desire if it bothers them, but that something other than initial horniness may be contributing to good sex for older women. The study authors do note that "emotional closeness during sex was associated with more frequent arousal, lubrication, and orgasm."
You can read the rest of the findings via
ScienceDaily