Sex Therapy & How It Works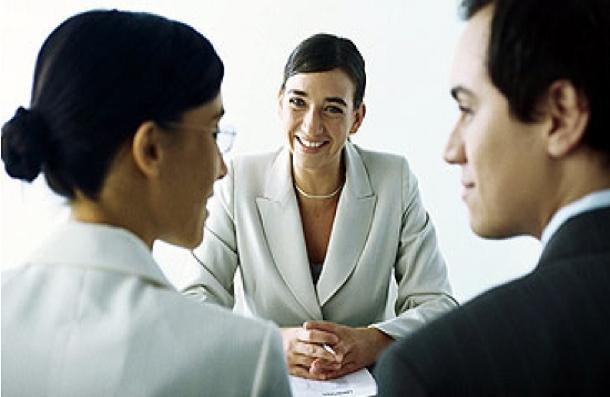 Ever wonder really happens behind closed doors when a couple pays a visit to a sex therapist's office? Sure the word "sex" may sound provocative, but what really happens in the offices of certified sex educators, counselors, and therapists is mostly talk, much like any other form of therapy and counseling. And the office itself is just a venue for clients struggling with any range of sexual issues to feel completely safe and candid in discussing and working on their problems.
So what leads a couple to a sex therapist in the first place? Problems can range anywhere from from couples dealing with aging and changes in sexual functioning, to women dealing with rape trauma in their sex lives, to men being concerned and ashamed about the content of their fantasies.
Most begin dealing with relationship issues in traditional therapy settings, with marriage counselors or therapists. It is the sex educator's role to focus on far-ranging conversations about sex and sexuality. Couples are then given 'homework' which will help them work towards resolving their issues.
If you're interested on knowing more on how sex therapists learn their craft, here's an explanation provided by
WebMD
:
Added knowledge. While trained therapists such as those with a master's degree in social work, or MSWs, receive a number of hours of sexuality training in their overall education, accredited sex therapists build on already-existing backgrounds in social work, medicine, psychology, or specific graduate work in sexuality.

Extra hours. The American Association of Sexuality Educators, Counselors, and Therapists, the field's central body of oversight and accreditation, requires 90 hours of graduate-level coursework, plus supervised clinical hours.