Study On The 'Oscar Curse' Spells Doom For Females In Hollywood
While we're all glad that Octavia Spencer has received the Best Supporting Actress Oscar, a new study has already dampened our spirits as researchers have discovered that there might really be evidence of the 'Oscar Curse.'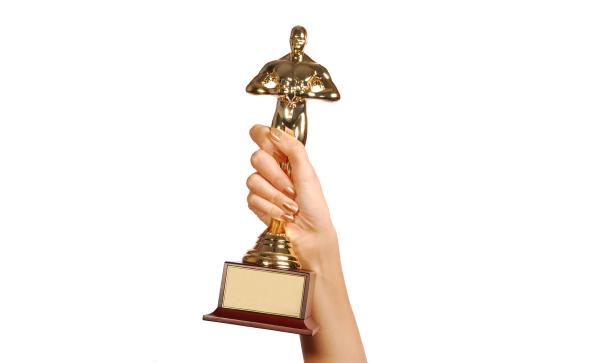 According to their research, winning an Academy Award can actually be a bad thing, especially is you're a married woman in Hollywood. The University of Toronto's Tiziana Casciaro tells the
Huffington Post
:
The finding, to be exact, is that Oscar-winning women get more divorced than Oscar nominated women, while we find no difference for men.

The researchers cite examples like Joan Crawford, Bette Davis, Halle Berry, Kate Winslet, Hilary Swank. Casciaro admits: "Sandra Bullock is an interesting situation because while she divorced right after, the infidelity that led her to ask for divorce started before she won the Oscar."
Another interesting thing to point out is
the link
between winning an Oscar and how its affect on a black female actress' career. Mychal Denzel Smith of The Grio best sums it up as:
As counter-intuitive at sounds, not winning an Oscar is probably the best shot at longevity as a black woman has in Hollywood.

Smith points out that after Hattie McDaniel, Halle Berry, Jennifer Hudson and Mo'Nique won Academy Awards, their acting careers kind of flagged off.