Amanda Seyfried Admits To Dieting, Calls It Awful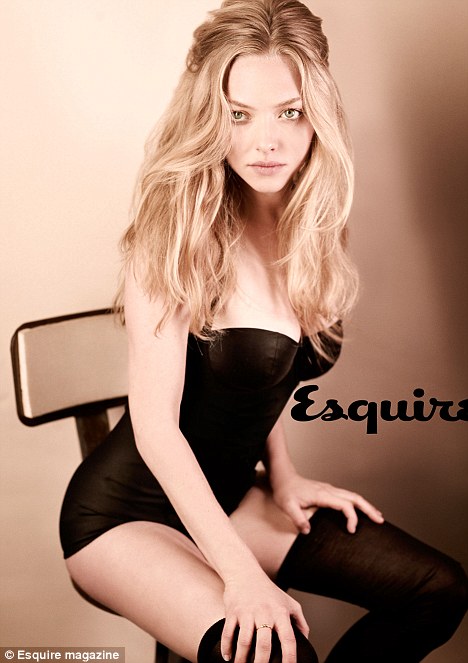 While we cannot imagine who wouldn't want to hire Amanda Seyfried for her natural beauty and talents, the starlet doesn't hesitate to admit that her bodacious figure is not just due to having "good genes".
According to her interview in the latest issue of Esquire, the "Jennifer's Body" actress described about what she undergoes in order to stay trim - a raw food diet:
'It's intense. And sort of awful. Yesterday for lunch? Spinach. Just Spinach. Spinach and some seeds.'
The gorgeous blonde also fesses up that when it comes to acting in Hollywood, the pressure to maintain one's figure can get a little intense:
'If I didn't run and work out, there's no way I would be this thin,' she told Glamour magazine in an earlier interview.

'But I have to stay in shape because I'm an actress.

'It's f***ed up and it's twisted, but I wouldn't get the roles otherwise.
[
Source
]