Peter Crouch Caught Fingering Jonas Olsson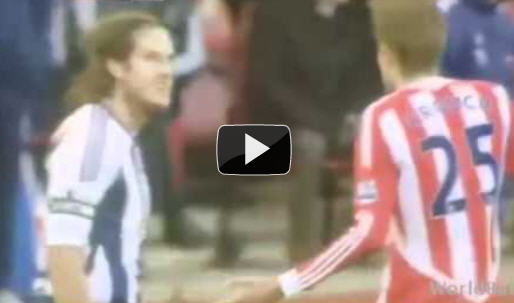 It might sound dirty, but somehow, Peter Crouch just got caught fingering Jonas Olsson. It appears, the Crouch can use more than just his head and feet after all.

The FA confirmed that they will be reviewing it. Hit the jump to watch the video after the jump!