New VW Polo Blue GT is Fast and Frugal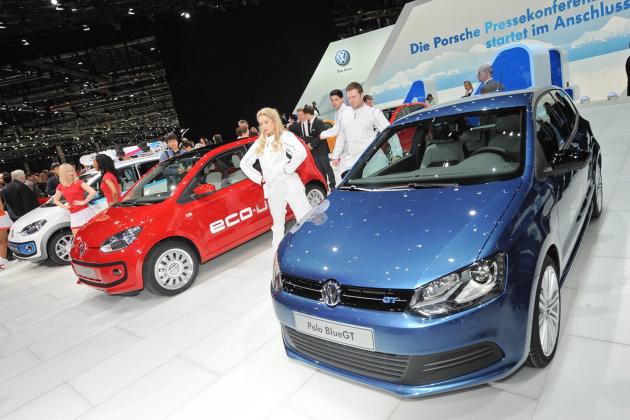 The new Polo Blue GT has made its world premiere today at the Geneva Motor Show, and it combines low fuel consumption and close to GTi levels of performance.
Designed to fill the gap between the 1.2 TSI and GTI versions, the Polo Blue GT is powered by a new 1.4-liter TFSI gasoline engine that has an output of 140PS (138HP).
The car is zippy too. It accelerates from 0-100 km/h (0-62 mph) in 7.9 seconds and reaches a top speed of 210 km/h (130 mph), its average fuel consumption is just 4.7 lt/100 km (50.5 mpg US), dropping to 4.5 lt/100 km (52.3 mpg US) with the optional seven-speed DSG transmission.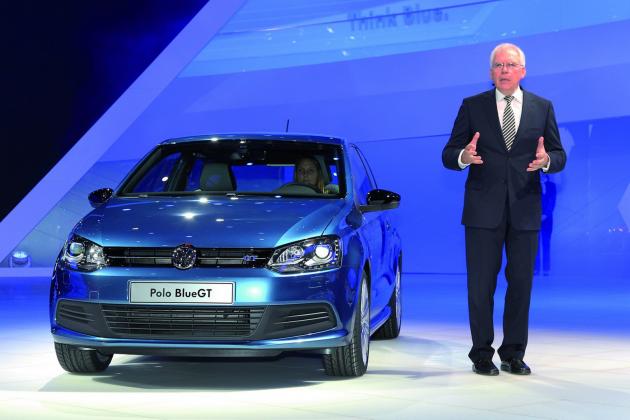 The system, which makes its debut in the Polo Blue GT, shuts down cylinders two and three under low and medium engine loads and when the driver presses the accelerator pedal, reactivates them instantly (from 13 to 36 milliseconds, depending on engine speed).
Check out the pictures after the jump.