Charlie Sheen Promotes The Fiat 500 Abarth (Video)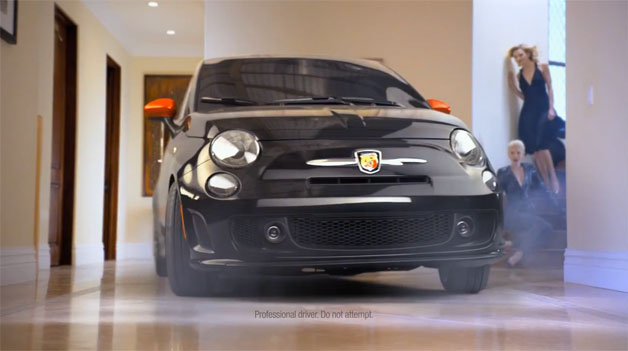 Fiat has enlisted Charlie Sheen to promote their Abarth tuned version of the 500 in the States. His appearance in the commercial is brief, and portrays himself hot-shoeing the car around a palatial home, indoors during a party.
The Fiat 500 Abarth goes on sale this spring, while Sheen's new FX series, Anger Management, premieres on Thursday, June 28 at 9 p.m. Check out the commercial after the jump!