2013 Volkswagen Golf Mk7 In Three Door Body Style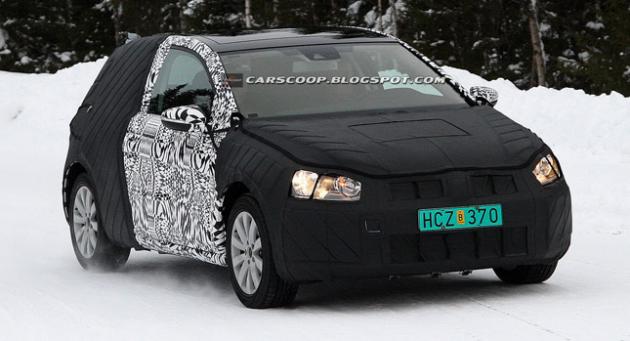 Getting ready to make its world premiere at the Paris Auto Show in the fall of this year, Volkswagen's new Golf is making its camouflage rounds now. It will be the second VW Group model after the Audi A3 to make use of the company's highly flexible and lightweight or MQB platform, and a new 1.4 liter TSI petrol engine with a cylinder deactivation system to improve fuel economy and CO2 emissions.
Check out more pictures of it in disguise after the jump.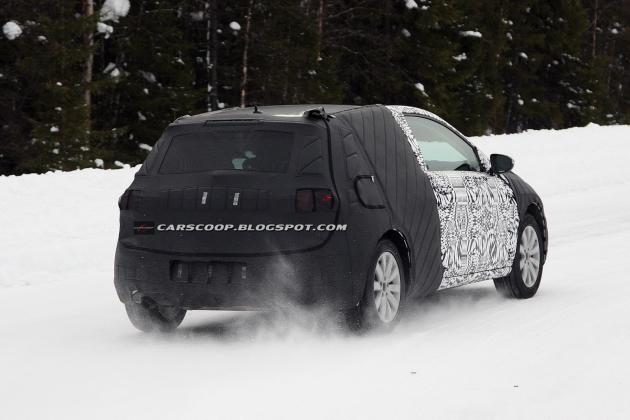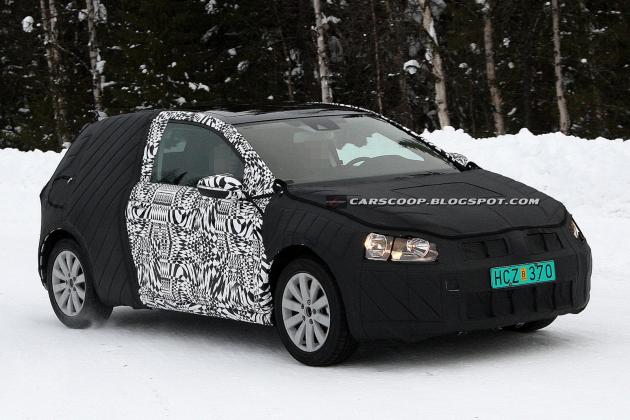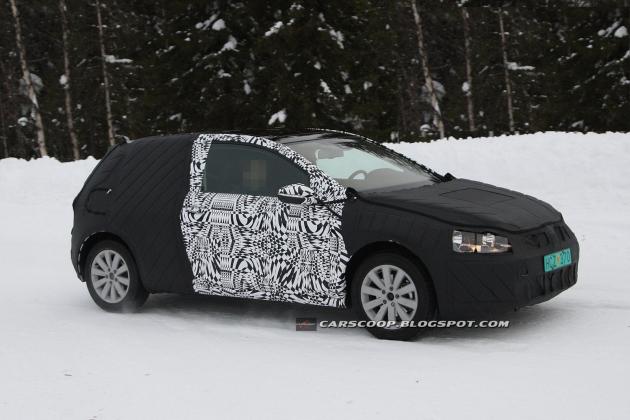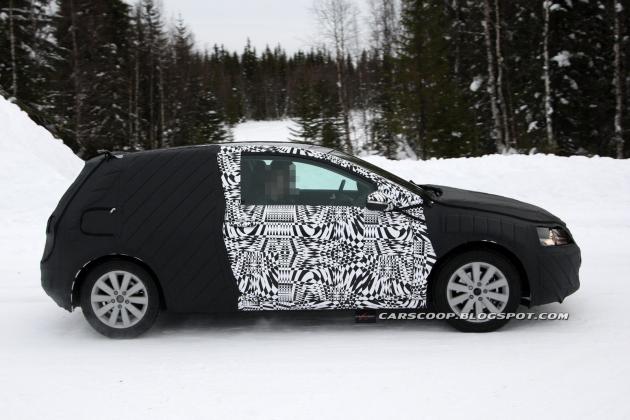 pics
via