Lamborghini Will Unveil SUV Concept at Beijing Auto Show in April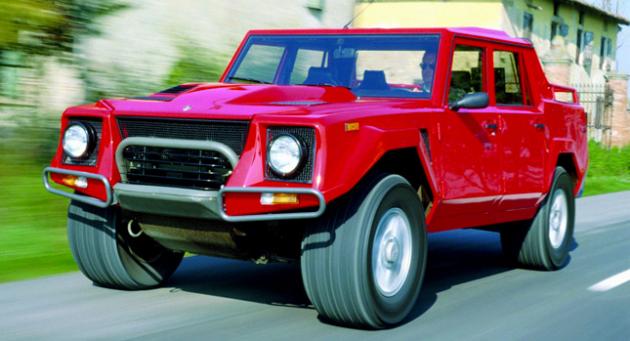 A Lamborghini SUV concept? Really? The automaker has confirmed that they will be unveiling it at the upcoming Beijing Auto Show in April. Lamborghini said it opted for an SUV model because its the car buyers' preference in China.
"Chinese customers love their big cars", Christian Mastro, Lamborghini's general manager for the Asia-Pacific region, told
Bloomberg
News. "All the brands are making cars more specific for the Chinese market."
In addition to Lamborghini unveiling its SUV concept, Bentley too will unveil their first ever SUV concept next month at the Geneva Motor Show. It plans to roll out the production version in 2015, one year ahead of Lamborghini's successor to the 1980s LM 002.
Giuliano Noci, vice director for the China campus of Milan Polytechnic, says that, Chinese car luxury car buyers find a Lamborghini or Bentley SUV entirely natural: "Since wealthy Chinese consumers have a limited history with the European brands, the luxury carmakers can dare something new."
"SUVs are just a great interest for a lot of people because of the driving position –above everyone else- and also because of the road conditions in some fast-growing economies", says IHS analyst Ian Fletcher.