Latest Ken Block Spoof Video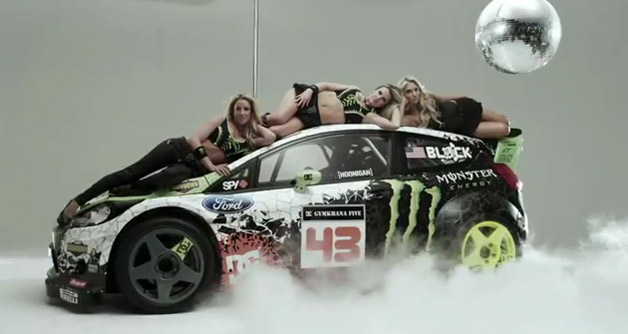 Ken Block isn't the best World Rally championship driver, but he might be the sport's best entertainer. He racks up more YouTube views than most, especially with stunts only you can dream of doing.
Beyond the jump is the latest Ken Block production, but instead of the real KB, its Nick Swardson dressed up in full Block gear. Swardson pokes fun of Block just about every way imaginable, and the real Block sits in disguised as the interviewer. Hit the jump to watch it!